As an Art Director, I believe in the importance of the constant learning and
to be involved in different branches design. Here a few projects made for fun:
THE MUSIC TYPE FT PICTURES TAKEN BY ME

ROBBERS - THE 1975:
SEASONS - FUTURE ISLANDS:
SELF CARE - MAC MILLER:
MUSIC MAKES YOU FLOURISH
THE PROUD WINDOWS



LET THE FEMALE F
MILKSHAKE BRAIN FREEZE

THE WANNA BE MAGNUM AD
Self illustration
STAY DISTANCE KEEP HOME
INTERVENED ANDY WITH HIMSELF
NEW YORK'S EMPTY NEW NORMAL. MARCH 14th, 2020
SO TIRED OF THE WORD "BUT".
"I'M NOT HOMOPHOBIC BUT..."
"I'M NOT RACIST, BUT..."
JUST STOP BEING AN !$/& AND
CANCEL "BUT" OUT OF THESE
AND OTHER SENTENCES.
INTOLERANCE TO HATE
Smartwater animation & illustration
WIP!!!
"Alma Joven": Young Soul
Name of my new personal project. It will acknowledge how we aren't late to do what we love,
to experience new stuff and be free to do so.
A way to remind society adulting can be fun too when we keep our inner child alive.
Big signs made of Lego bricks to bring a certain nostalgia to the spectators,
with different phrases that relate to this kind of feelings.
They will be set in the downtown of different cities where the main target is.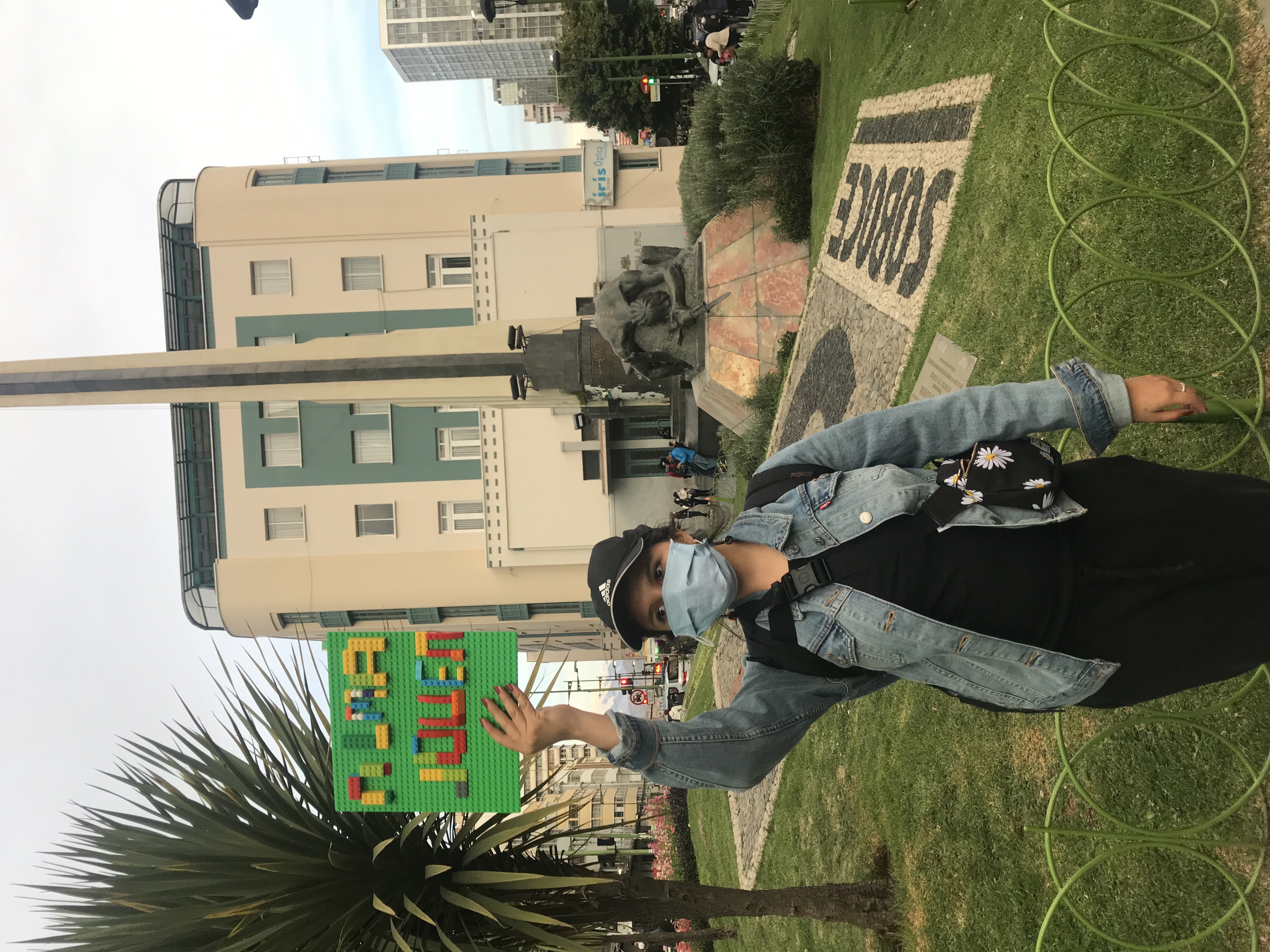 Alma Joven Piece #1: It is not too late to do what you love.